If you're in the process of sprucing up your professional social media feed, following the right people is important. This is a list of five industry professionals that do great work in their field to follow on social media.
Author and consultant Marc Goodman built a career on understanding how emerging technologies affect the security landscape. With that, he has developed a social media presence dedicated to sharing crucial information. This ranges from tips and tricks to defend yourself against cyber criminals to crucial tech news. Goodman also provides excellent commentary to the articles that he shares.
Acclaimed entrepreneur, cyberfeminist, and founder of Responsible Cyber, Dr. Chelly has been advocating for equal opportunities in cybersecurity for years. Her social media is a great insight onto the struggles that many face trying to break into the field. Additionally, Dr. Chelly posts fantastic insights into up and coming cybersecurity projects, as well as sharing fascinating information about the field.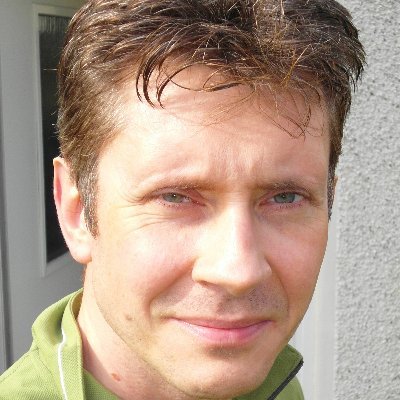 John Dunn is an acclaimed cybersecurity writer with works in both Forbes and NakedSecurity by Sophos. His social media often sees his articles reposted, as well as insightful blog posts by other accomplished professionals in the field. Many of his articles focus on breaking cyber threats, sharing important information on how to protect one's self as well as insider information about each incident.
Bruce Schneier's blog is an eclectic mix of breaking news on cybersecurity vulnerabilities and Schneier's Friday night fascinations. It offers a refreshing take on delivering information on the field. It's much more personal than other professional blogs, but the information delivered is informative and important. Recent works have included documenting a dangerous PHP vulnerability that was luckily patched before it reached users.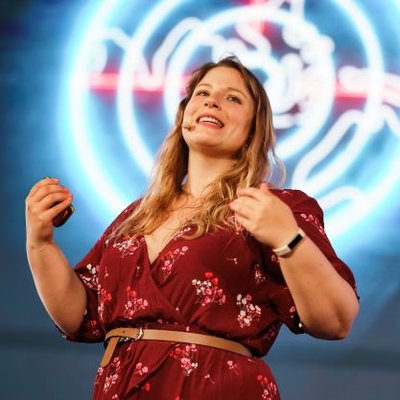 Maddie Stone is a researcher working for Google's Project Zero, actively hunting down dangerous exploits in the world's digital systems. Being at the forefront of security research, Stone's social media shares critical information that would be of interest to those interested in cybersecurity. Additionally, Stone highlights some of the struggles that women in cybersecurity often face.
STAY UP TO DATE WITH TWITTER, INSTAGRAM, FACEBOOK, AND LINKEDIN SO YOU ALWAYS KNOW WHAT WE'RE UP TO!