This past quarantine has seen many new developments in the field of remote work, as well as a resurgence in relevance for several older ones. As necessity grew, so too did the creativity of software developers worldwide, answering a call for a stronger remote productivity backbone. This article aims to share some of the best tools for remote productivity, as well as share some important resources that you can access from home.
Remote Learning + Development
There are a wide variety of courses online for those who want to further develop their repertoire while at home. Here are a few of the services we recommend.
Massachusetts Institute of Technology OpenCourseWare (MIT OCW)
MIT's OpenCourseWare program has been around since 2001 offering accessible, free remote course materials. While the available resources may vary depending on the course you choose to peruse, each of them offer an in-depth overview of the material.
Each department offers unique courses for OCW, and they aren't limited by time. You can download them and learn at your own pace. While OCW doesn't offer certificates when you complete a program, it's a great tool to learn skills and information required to pursue a certification elsewhere, or simply to offer a new skill set to your remote work environment.
Coursera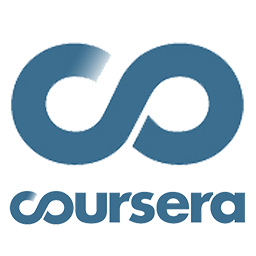 Coursera is a free-to-start course delivery service that has courses from universities all over the world. Unlike OpenCourseWare, Coursera's methodology offers a more traditional way of learning course materials. With this comes the opportunity to receive professional certificates (usually at a cost). Companies like Google and IBM use Coursera to offer IT or Data Science certificates that help people develop the skills they need for a high-tech, competitive job market, whereas global universities work to offer courses that may not be available to some.
Remote Workspace Tools
These are tools that can help you work productively in a remote environment, whether you need a space to meet, a zone to work collaboratively, etc.
Zoom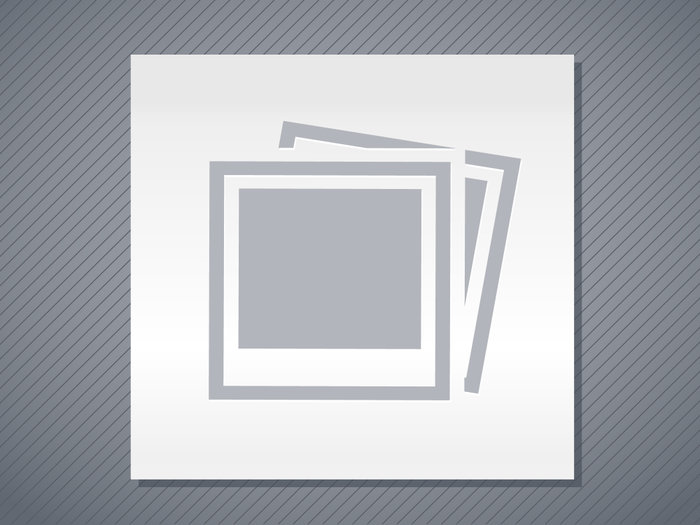 Zoom is a resource that's being adopted across all areas, from remote professional work to school classrooms. It offers advanced tools beyond simple video/audio conferencing, such as the ability to share screens, enter breakout rooms, etc. It comes with a great support network if your workplace were to run into issues. It's easy and free to set up and start using, and offers a valuable replacement for traditional office meetings.
Miro
A free-to-start program, Miro offers a unique whiteboard approach to team communication. This gives teams the ability to collaborate in real time on a virtual whiteboard. With this comes the ability to lay down a productivity roadmap, work together on projects, all of the more physical aspects of office meetings. It offers a more free-form work environment to get all types of work done.
Google Suite
Google Drive Suite remains the champion of group productivity. Since 2012, Google has been offering services that enable people from around the world to work collaboratively. Offered are documents of all kinds, from spreadsheets to presentations. Additionally, Drive offers file sharing and collaboration much quicker than email, which can keep your office running on all cylinders.
Slack
Slack is a unique messaging client built specifically for the workplace. The service allows you to talk with your coworkers at a much faster pace, compared to traditional email communication. With mobile integration, teammates can be notified of both direct messages as well as specific channel messages. Workers can silence these notifications when off-hours from in the app. It gives workers much more flexibility in how they handle collaboration requests, inquiries, and other communications. Offering both standard chat communication as well as audio/video conferencing, Slack covers all of your communicative needs.
There are many more tools available for you to use, but we feel that these provided above offer a strong base for being a productive remote professional in these trying times.
STAY UP TO DATE WITH TWITTER, INSTAGRAM, FACEBOOK, AND LINKEDIN SO YOU ALWAYS KNOW WHAT WE'RE UP TO!